Vyoma Sanskrit E – Learning Inc. is an educational organization which is a non-profit, non-religious and nonpolitical organization with the objective of teaching Sanskrit to the public at large using E-Learning tools in addition to other in person teaching methods.
Sanskrit is an ancient language system from India with more than 3500 years of history. Sanskrit teachers, texts, materials, manuscripts, etc. originate from India but today are globally spread out.
Through an E-learning approach, Vyoma Sanskrit E – Learning Inc. achieves to connect teachers, learners, experts and other members who have interest in learning Sanskrit through E – Learning technologies and other electronic mediums that enables preservation of this ancient language system.
In addition to E-Learning, other in-person workshops, tutorials, etc. on a non-profit basis will be conducted solely for the purpose of teaching and education of the language Sanskrit when the need arises.
Membership is open to anyone without discrimination on the basis of race, sex, gender, disability, age, sexual orientation, political, veteran or religious affiliation/status and the membership fee of $0.00.
Self Paced and Self Focused
Using available tools and courses in Vyoma, learner decides his area of focus and pace of study
Eg: Sandhi tool for sharpening Sandhi concepts
Live Webinars
Only attend live webinars in interested areas
In Person Workshops
Virtual or Face to face.
Group of 10 – 25 students with a specific common learning objective.
Using Vyoma tools and resources.
Blended
Learning path created based on persona and objective.
Vyoma tools and courses to be used.
Periodical live interactions.
1 on 1
Direct 1 on 1 teaching by Vyoma faculty (online).
Objective, area, method, etc. decided mutually.
Personal Companion
For individual learners.
Learning path created based on persona and objective.
Vyoma tools and courses provided as per the learning path.
Study Manual provided.
Periodical contact classes for clarifying doubts.
Periodical updates provided for applications.
Fundraiser Activities
The organization shall actively seek to raise funds in the form of donations through the organization website and other activities.
Project Activities
The organization shall also fund other interested organizations (US and non-US based) on research and other academic related projects and activities aimed towards developing and outreach of Sanskrit (objectives of the organization).
Such activities must be accompanied by a project proposal clearly mentioning the objectives, deliverables, etc. and must receive the approval of ALL members of the board. INDIVIDUALS shall not be funded for such activities.
Establishment of targeted donations towards such activities must also receive unanimous consent of the board.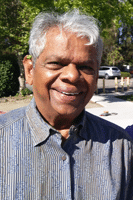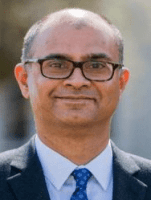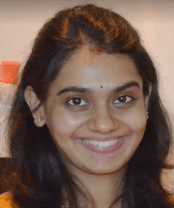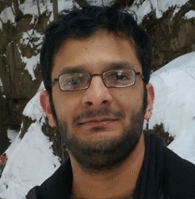 Shri. Chandrashekar Raman
Shri. Shankar Subramaniam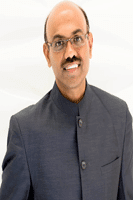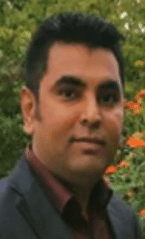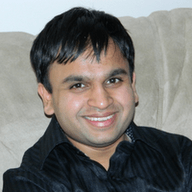 Founding Members of Vyoma USA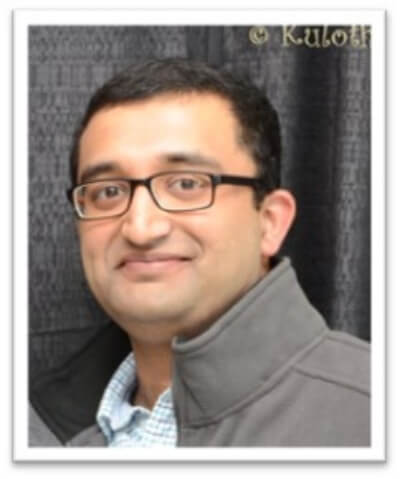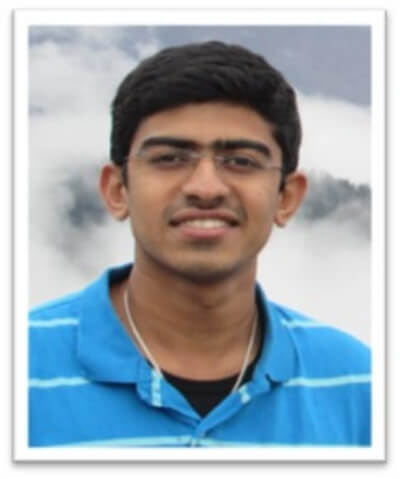 Srikanth Govindarajan
Treasurer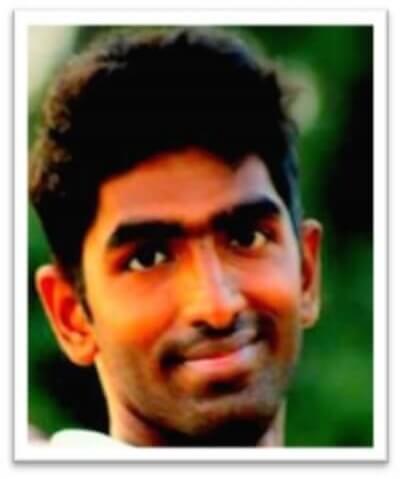 Krishnaprasath R
Secretary
How can anyone join this wonderful movement ?